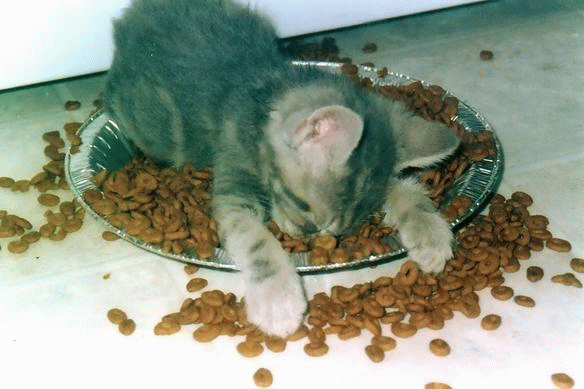 I now see why the vast majority of CPs lose weight! EVERY time I come from work I'm so tired I feel like I've been drugged (I havent!). Disney drains all my energy for some reason. I've skipped sooo many meals because I'll come home from work and my sleepiness will outweigh the grumbling of my empty stomach and I'm too tired to care. I havent even started working in my work location yet!
Today I had my park orientation. I dont know if I said before or not but I'm at
Sunshine Seasons at Epcot
which is located in the same building as Soarin. We briefly visited it today and it was VERY busy. Something tells me it wasnt even considered 'busy' because there were a few empty tables.
This location serves healthier quick service food. While looking around I noticed all of the roasted chicken they were serving. It's a food court style restaurant that allows you to see back into the kitchens and from what I've heard there is absolutely nothing fried being served there.
During our orientation we got to ride Spaceship Earth, walked around the park, took a boat ride on the lagoon to save us from walking the World Showcase, and saw some videos on the history of EPCOT. Once all of that was done my trainer came to get me and a few other people and took us to get our
beautiful [sarcasm] costumes
. They're honestly not the worst I've seen but def not something I'd choose to wear all day and night.
We then got to do more of those boring computer assessments that put me to sleep during my food and beverage class. All of this lasted from 8am- 4:30pm. Once I got home I put my costume in the closet and fell out on my bed. I'm surprised I even remembered to change my clothes lol.
Tomorrow I'm lucky enough to close and the night after I get to stay til 1am (Lucky me! [sarcasm]). Hopefully it wont be as bad as it sounds, I cant wait to get paid for all my 'hardwork' lol
************************************************
Check out my vlog! http://www.youtube.com/user/yaya1027